Chris Birks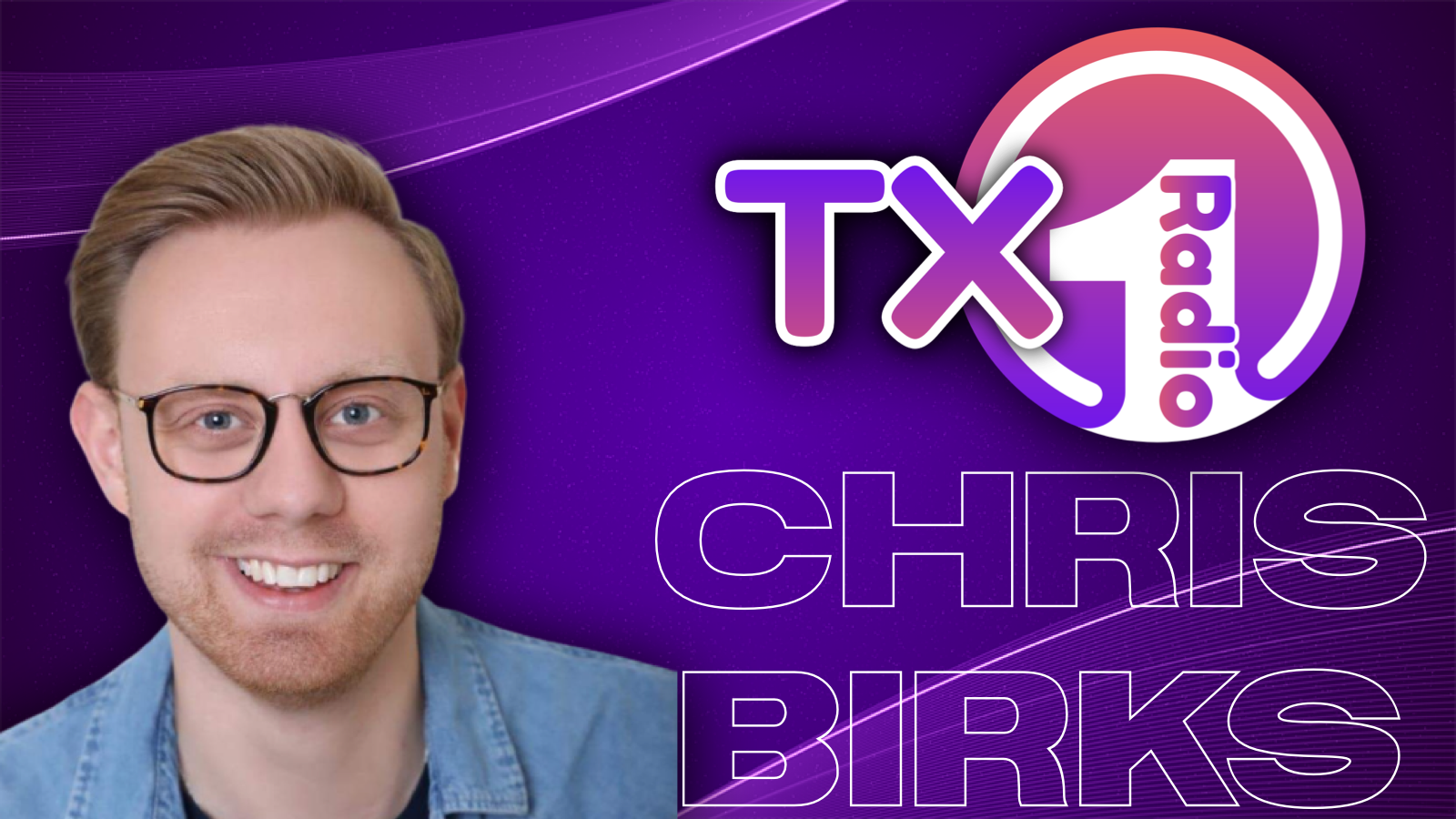 Ay up! I'm Chris Birks, the guy behind the decks for Party Tracks on Saturday evenings from 5pm, and before you ask no, I don't do requests. Also can keep your drinks away from the DJ booth please?

I've been doing this radio thing for a while now and it's taken me to some amazing places and let me work with some of the world's biggest names. I was Billy Ocean's warmup DJ, I once challenged 50 Cent to an arm wrestle, made Sophie Ellis Bextor read me a bedtime story and there was that time I was too scared to ask Selina Gomez a question. My biggest achievement though is once standing up for a whole 5 seconds on the ice rink at Donny Dome before falling over and screaming a very rude word right in front of a group of school children. Classy.

Party Tracks with Chris Birks is the best way to kickstart your weekend as I drop some forgotten bangers alongside tunes that are fresh out of the box. You can also have a nibble on my Club Sandwich - two club classics with something cheesy in the middle.

Wherever you are and whatever you're doing I'll bring the party to you every Saturday from 5pm!
Evening show with Leighton Morris

7:00pm - 10:00pm

Leighton sits in for John keeping you company every weekday evening from 7pm with all the local gossip and the biggest hits.

Night Tracks

10:00pm - Midnight

Non-stop music to keep you company through the night

Night Tracks

Midnight - 7:00am

Non-stop music to keep you company through the night

Breakfast With Bruce Edwards

7:00am - 10:00am

Wake Up From 7am with Bruce Edwards, he'll play you the biggest hits with all the latest travel, and the Backtracks mystery year.