Dan Martin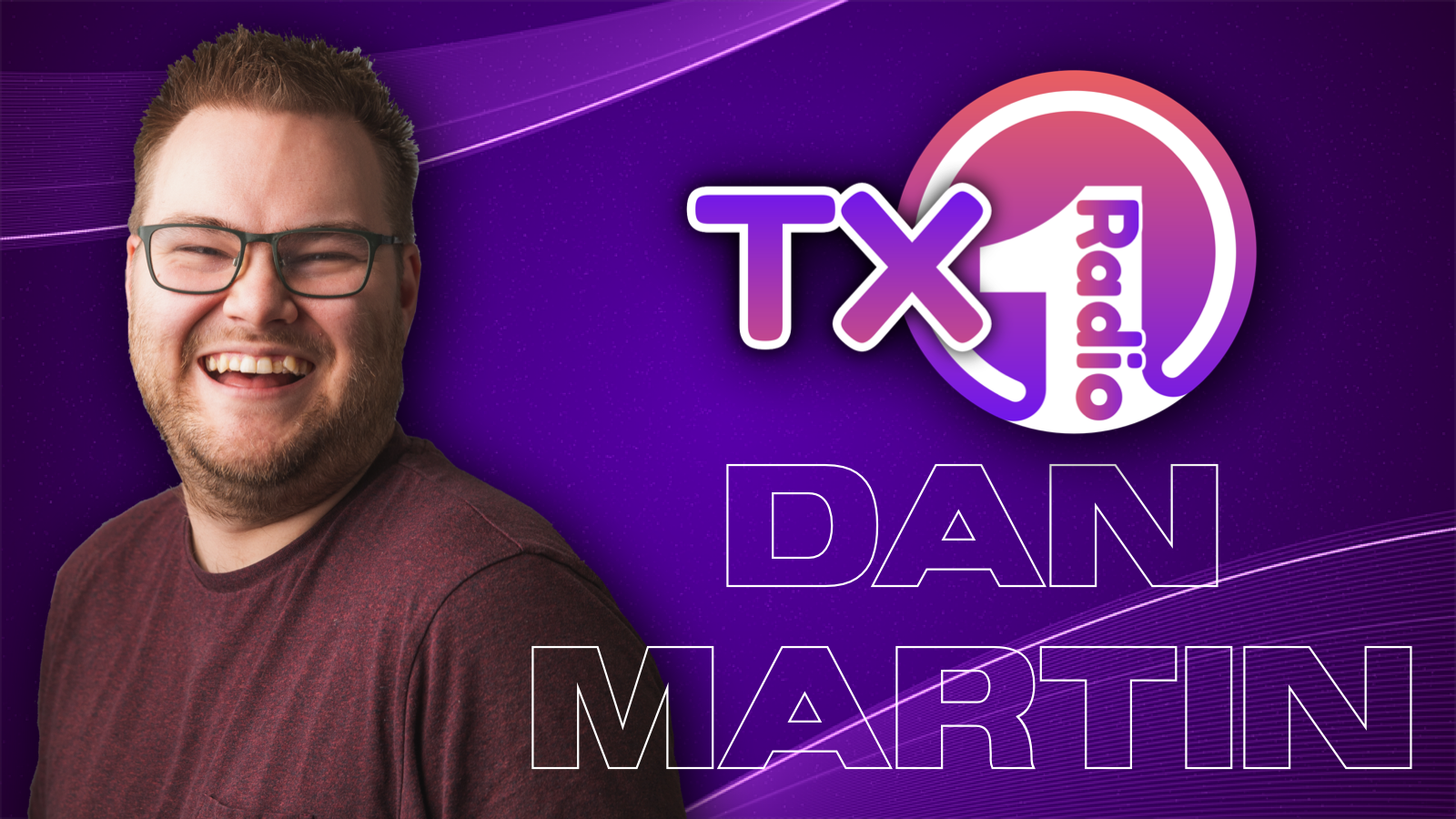 Born and bred in the East Midlands, Dan has worked for many radio stations across the UK.

He loves music and chatting to people on the radio.

Away from the studio, Dan loves cooking his next culinary masterpiece, experimenting with technology and going for walks in the countryside.
Daytimes With Mike Nicholson

10:00am - 2:00pm

Mike Nicholson takes you through your daytime and through into your lunchtime with local information and the biggest hits.

The Afternoon Bit with Scott Barton

2:00pm - 4:00pm

Scott plays you the biggest hits during a strange bit of the afternoon, and he keeps you company with his banter.