Jess Baines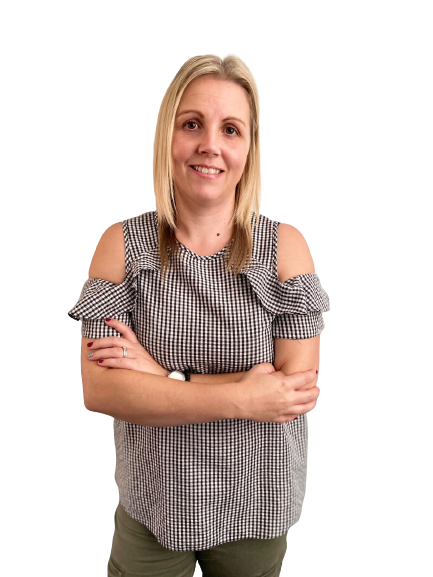 Hey I'm Jess, I was born in the best part of Bassetlaw:- Worksop.
I'm married, we have little girl who is the boss of our house and have 2 rescue dogs too.
Radio is my favourite hobby obviously but I'm just trying to find time in my hectic life to start up dancing again as that was my passion when I was younger.
I love watching TV dramas, the ones that tax your brain and make you want to watch the next episode straight after.
If 90s is your era just like it is mine then join me Wednesday evenings 9-11pmwhen we do "Stuck in the 90s" nothing but 90s classics to bring back some memories.