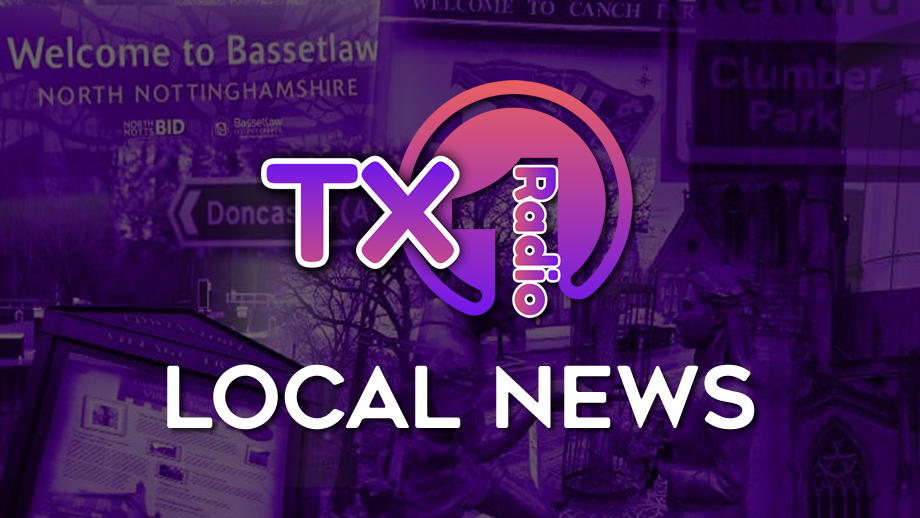 Our rate of infection has been up and down over the last week but currently stands at 36.6 per 100,000 for the period 16-22nd May.
We expected to see some fluctuation as we're allowed to mix together more, but the last week shows how important it is for us all to continue to stick to the guidance in place and the basics of hands, face and space to try and keep that rate as low as possible.
Hospital admissions do remain low however, and we're really starting to see the impact of the vaccines.
We've looked at our latest data and by early May, of the 128,000 first doses of vaccination administered in Doncaster only 261 people subsequently went on to test positive for Covid.
When we exclude those who had a positive test within 2 weeks of their vaccine, so before it is effective, only 126 people tested positive; of those only 3 needed hospital treatment.
This shows that only 1 in 1000 people who have had their Covid vaccine have tested positive and goes to show that getting vaccinated makes a real difference. Not only does it help prevent you getting Covid but if you are unfortunately enough to get Covid, it's likely to be a much less severe illness.
I'm pleased to say that Doncaster CCG yesterday confirmed that 300,000 doses of Covid vaccine have now been administered to Doncaster residents (1st and second doses combined) – a fantastic achievement!
I can also confirm that we are aware of some cases of the variant of Covid that originated in India within Doncaster. We had expected this to happen and the Public Health team is managing the situation with those individuals.
All of those identified have been advised to self-isolate; we continue to monitor the situation closely but none of those people have so far required hospital treatment. It's also worth noting that from yesterday, Public Health England will be publishing variant of concern figures for each local authority to provide a more accurate picture of the situation locally. Our number stands at 10.
There are three very important things we can all do to keep our community as safe as possible; get vaccinated as soon you get the call, test regularly and isolate promptly and properly as soon as you're advised to if you are contacted or you display symptoms. These three things are all vital in ensuring we can continue on the road to normality, as well as ensuring we can all feel safer now as we do more things out and about.
I'm sure many will have plans this bank holiday weekend and the good news is the weather forecast looks much better than it has done for much of the last month. I'd encourage everyone to consider the risks of whatever you're doing and make safer choices – remember outside is always best if possible when meeting up with others.
The UEFA Euro 2020 championships start mid-June with some England friendly games before hand next week, again I would ask you to enjoy the games safely whether out in Doncaster or at home and remember the rules on household mixing.