Warren Miller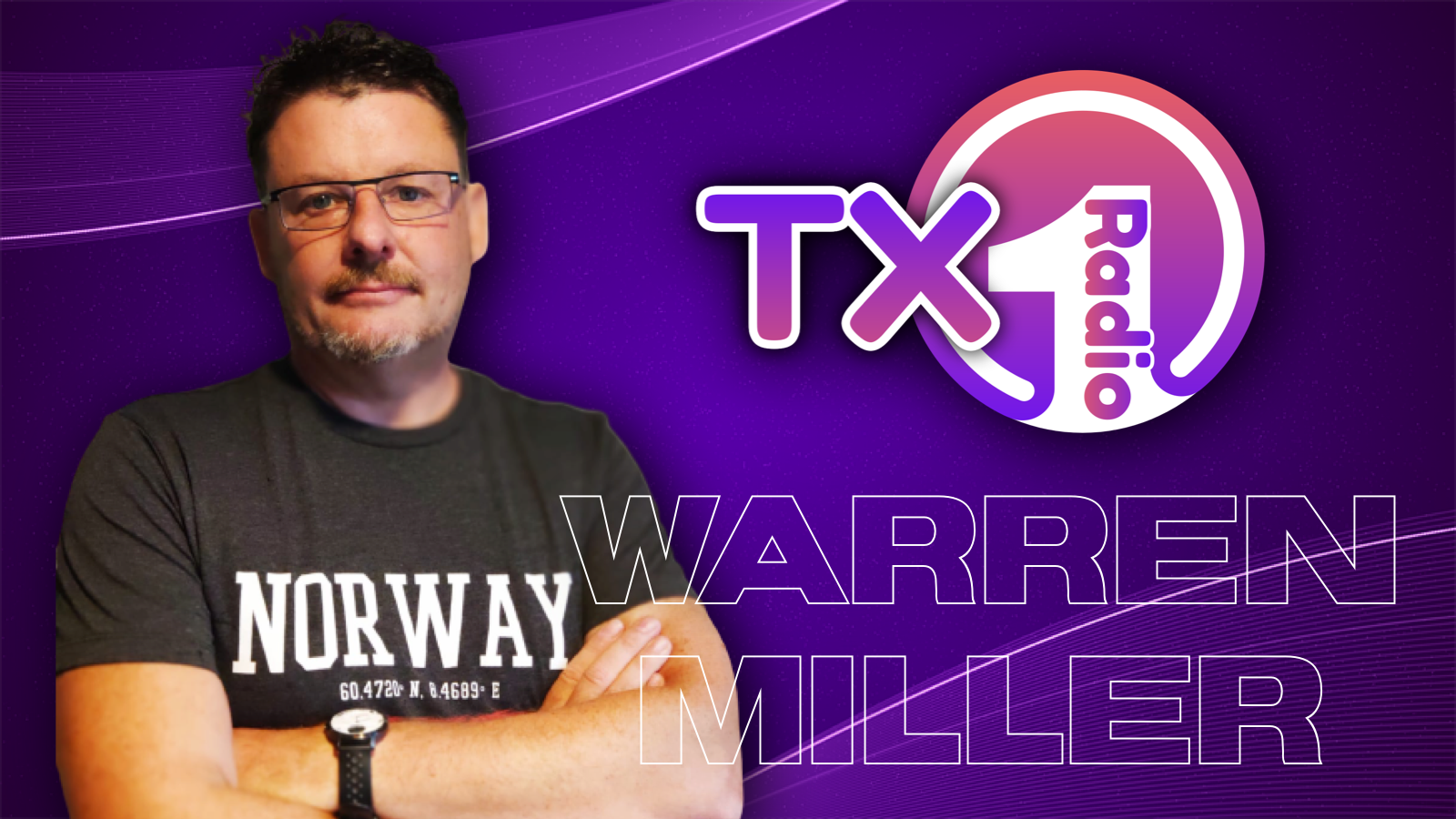 Warren started in radio over 30 years ago as station manager of Worksop hospital radio.
He did the breakfast show, got the station onto Medium wave and managed to build a new studio at the same time!
He started Trax FM in 1998 at its launch and stayed there with to the end in 2010!
He is DIY crazy, teaching himself to plaster, plumb and other DIY jobs.
He was born in Durham but moved to the area when he was 4 and has lived here ever since.