Clare Elise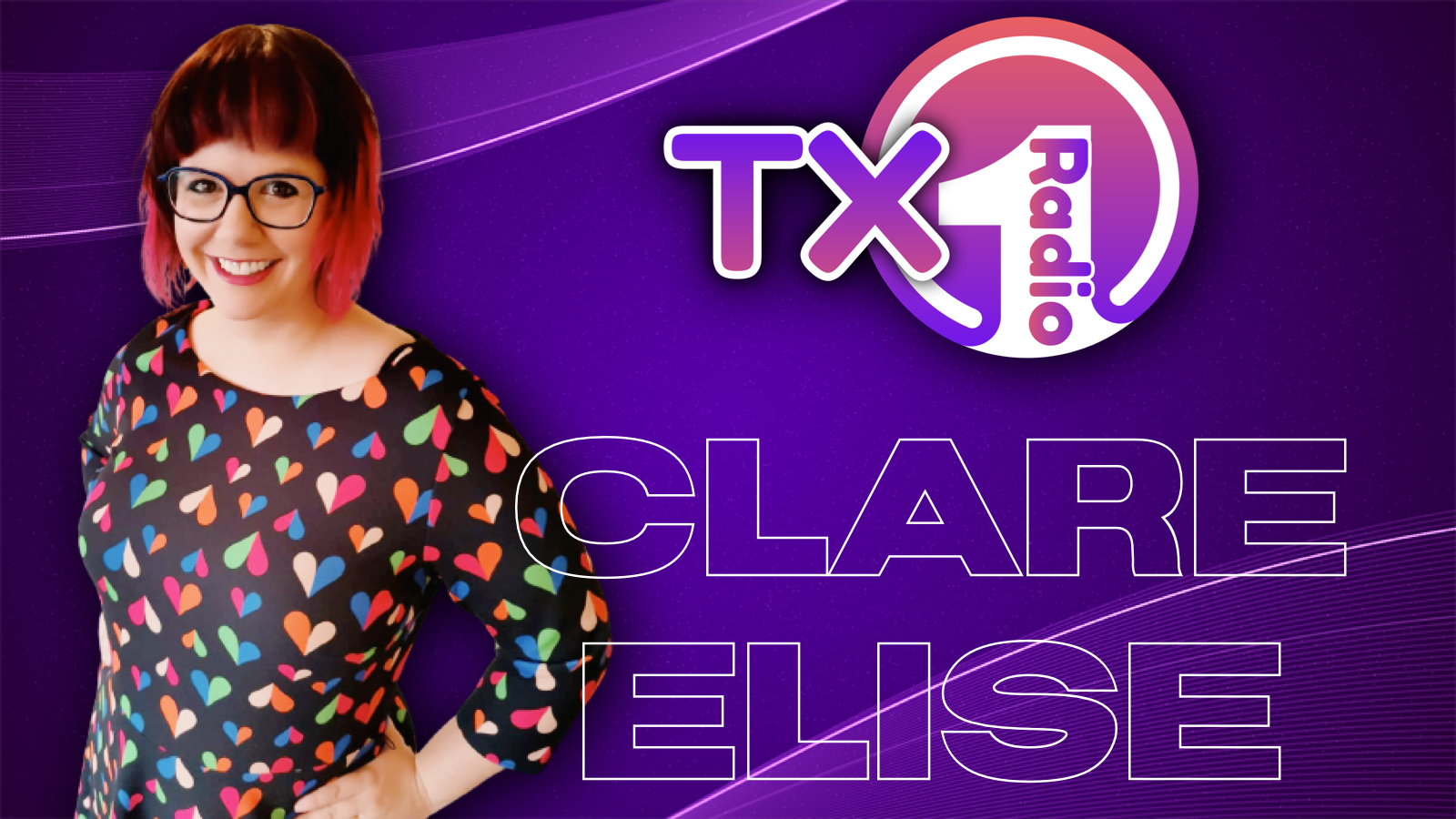 Clare Elise loves all things sparkly! She used to sing in the Yorkshire clubs, and got the nickname 'Sparkles' because she always left a trail of glitter from the dressing room to the stage! Clare also enjoys a good cuppa tea and time with the family.
Daytimes With Mike Nicholson

10:00am - 2:00pm

Mike Nicholson takes you through your daytime and through into your lunchtime with local information and the biggest hits.

The Afternoon Bit with Scott Barton

2:00pm - 4:00pm

Scott plays you the biggest hits during a strange bit of the afternoon, and he keeps you company with his banter.